Since 1977, Air Design Systems, Inc. has been providing innovation, quality, and safety in the heating, ventilation, and air conditioning trade. Our woman owned business has grown from estimating jobs inside a small bus depot in Brookfield, IL to a large 42,000 sq. ft. facility in Willow Springs, IL.

We are the largest woman owned ventilation contractor in the Chicago area.
Our key leaders of Air Design Systems provide impressive skill sets, experience in the trade, and an extensive education. Furthermore, many of our leaders were former apprentices 30 years ago and have stayed with Air Design through the storms of a changing economy.
It is this loyalty and teamwork that has made our company successful. "We have always believed that our employees work with us and not for us." says Patricia Hickey, President and Owner.
We've grown to one of the largest shops in the Chicago area. We specialize in dififcult projects and make it our priority to have the tools that we need to get the job done right; the first time.
Our history has all expanded to a full BIM Partnership Center and dedicated engineering and estimating rooms. Come and see for yourself why Air Design Systems is the natural choice for any ventilation project.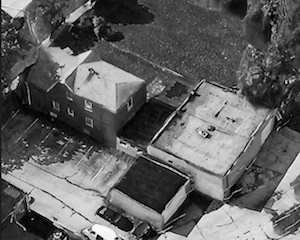 Air Design Systems, Inc. [office and shop] c. 1979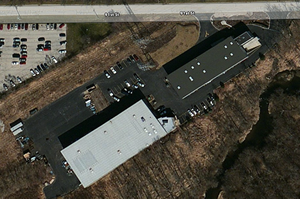 Air Design Systems, Inc. Office and Shop: Today